An American Writer
Osaka and Shanghai
This is the site of Richard Trombly, writer, journalist, college lecturer and film maker from Western Massachusetts, USA. He currently based in Osaka but divides his time between Japan and China. He lived in China from 2003-2018.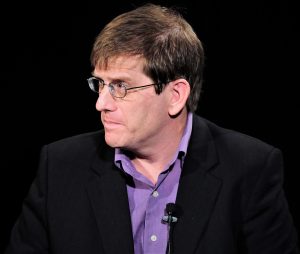 He operated the independent film maker community  http://china-indie-film.com/ and ran the 48 Hour Film Project in Shanghai the past 3 years.
He is the founder of Obscure Productions films that has produced and distributed short films in China.
Email: Richard@trombly.com Wechat: richardtrombly Phone: +86 13818837641