A Review of Netflix's First Yakuza Film
By Jude Jiang, Guest Author
The Japanese movie sector is never lacking for serious gangster movies nor delicate family dramas that are sure to bring audiences to tears. It is rare to see a work that can balance a good combination of these genres.
The 2021 Japanese crime drama movie, A Family (ヤクザと家族 ), played a pioneering role by exploring a fresh narrative upon the well-travelled yakuza theme. It was the follow-up to director Michihito Fujii's successful The Brightest Roof in the Universe (2020) and The Journalist (2019) which was adapted to a TV series this year.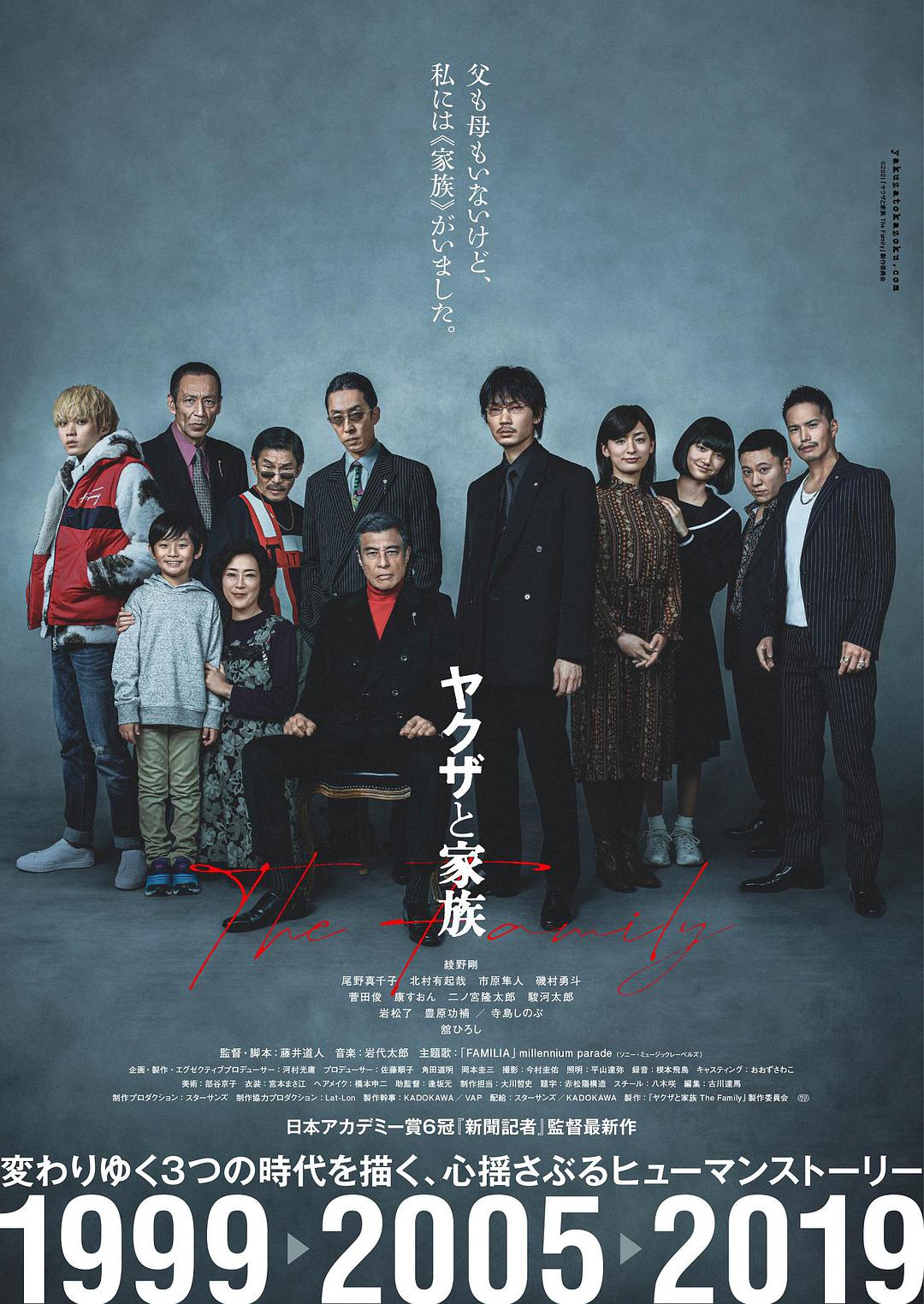 The three acts of this narrative tale were divided across 20 years with chapters based in 1999, 2005 and 2019, against the backdrop of the yakuza's decline over that period.
Unlike the old-school yakuza tales, the storytelling in this movie took a close look at a single person's struggle of adherence to his code of honor and family, despite the police's increasing crackdown upon yakuza.
More than a yakuza drama, this is a tale of an orphan who tried to create family ties in the complicated networks defining the dark underbelly of Aichi Province in the city of Nagoya. What we find is the cold reality that everything Kenji strove for turned to dust. However, even in Kenji's tragedy, there is sown seeds of hope in the next generation.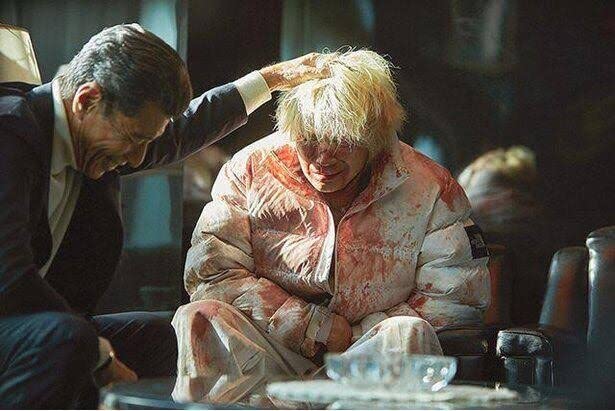 Synopsis
Following the death of his drug-addicted father, the closest thing young Kenji Yamamoto (Go Ayano) had to family was his two fellow street thugs that he called brothers.
The rakish teen intervened in a turf war between yakuza syndicates and saved the life of yakuza leader, Hiroshi Shibasaki (Hiroshi Tachi). Shibasaki ran his syndicate in strict adherence to the traditional yakuza code of honor and prohibited drug trade. Kenji found meaning and a sense of belonging in the gang "family."
Kenji forged a strong commitment to the yakuza code and eventually took on the role of Shibasaki's foster son. In the search to form a family of his own, Kenji fell for the spirited bar girl Yuka Kudo (Machiko Ono) who was a strong-minded orphan working hard to pay off college tuition. Sharing the same isolation, she shared a bond with Kenji and succumbed to his rough charms. Meanwhile, the owner of Kenji's favorite restaurant, a single mother, had a child Tsubasa Kimura (Hayato Isomura) who grew up admiring Kenji and treating him as a surrogate father and idol.
The heart-warming development of intimate connections broke off once a yakuza territorial dispute infringed on the life Kenji was developing. After a bloody attack on Shibasaki, Kenji sought to defend the gang's honor in a petty gangland vengeance which sent him to jail on a murder charge for 14 years.
Upon his return to the society, Kenji found the people in his life and the world he knew had faced earthshaking changes. He realized that it would be impossible for him to restart the life as a normal person. With no hopes remained, he decided to fight once again for the code of family.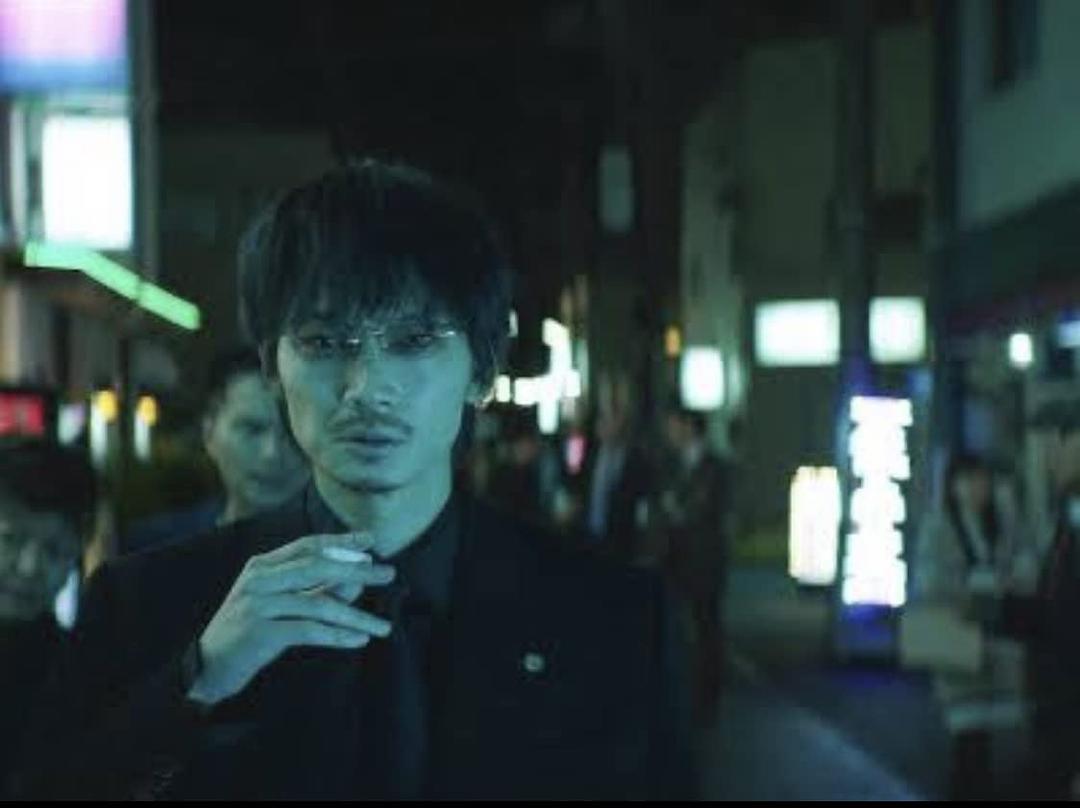 The Proper Mix of Blood and Tears
Alternatively titled Yakuza and the Family, the story was not limited in portraying only Kenji's yakuza family. It unfolded the narrative upon a variety of relations, tinged with Asian sentiment and sentimentality.
Whether it's about honor-bound Yakuza family bonds, his lifelong "brothers", the spiritual son Tsubasa, or Yuka who bore Kenji's daughter, the narrative drew a wide spectrum of family ties within Kenji's life. Their relationships with Kenji shaped the family drama themes of departure, reunion and continuity of generations, which added layers of colors to an otherwise dark and cold yakuza story.
In this sense, the movie can be regarded as an unconventional family drama even though it did delve into serious crime elements such as drug-dealing, assassination and revenge.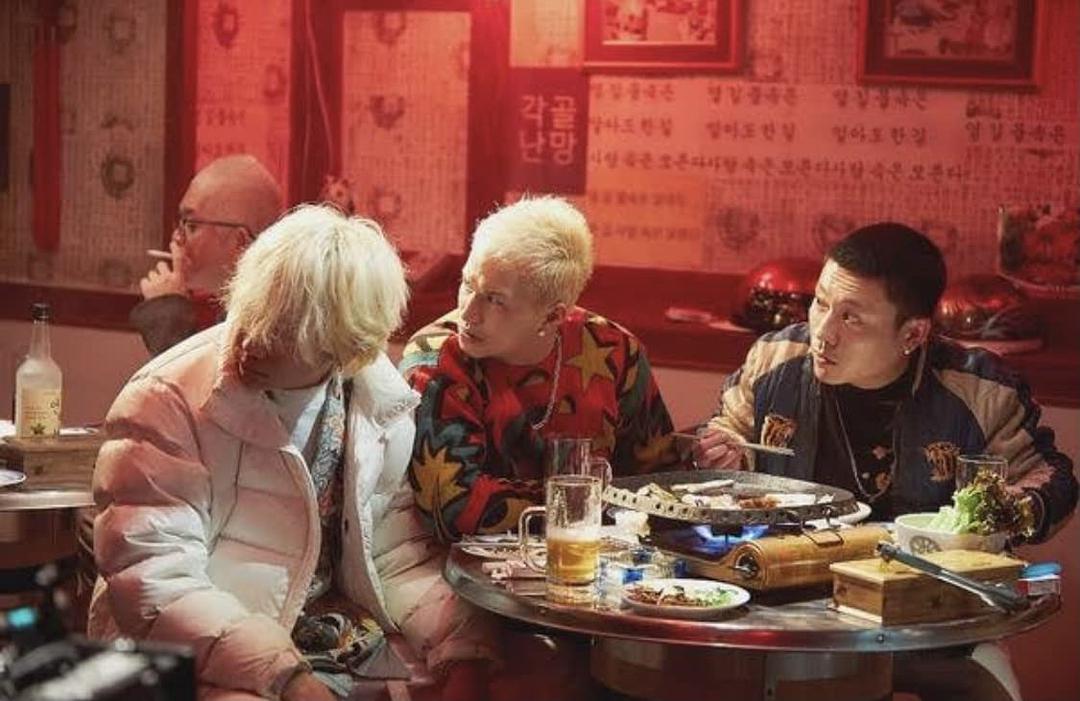 The story was a narrative breakthrough that gave it a more international appeal and, although the cinematography was not groundbreaking, the movie adopted an internationally industry-standard cinematic language, which may have broadened the film to reach more international audience. It certainly attracted Netflix to take a chance on this very Japanese genre.
However, being too industry standard has brought criticism that the movie lacks a cinematic signature in terms of director's visual style and some reviewers have noted that, to a western audience, the story may seem melodramatic.
Still, it is a strong and personal account exploring the social implications of the realistic crackdown on Yakuza and the powerful performances of the actor ensemble make this a worthwhile watch.
A Family (Japanese: ヤクザと家族 The Family; alternate English title: Yakuza and the Family)—Japan. Directed by Michihito Fujii. First released January 29, 2021 in Japan. Running time 2hr 16min. Starring Go Ayano, Hiroshi Tachi, Machiko Ono.
By Jude Jiang
Jude Jiang is a bilingual writer based in China. She has a strong interest in bridging the understanding between western and eastern worlds through storytelling.